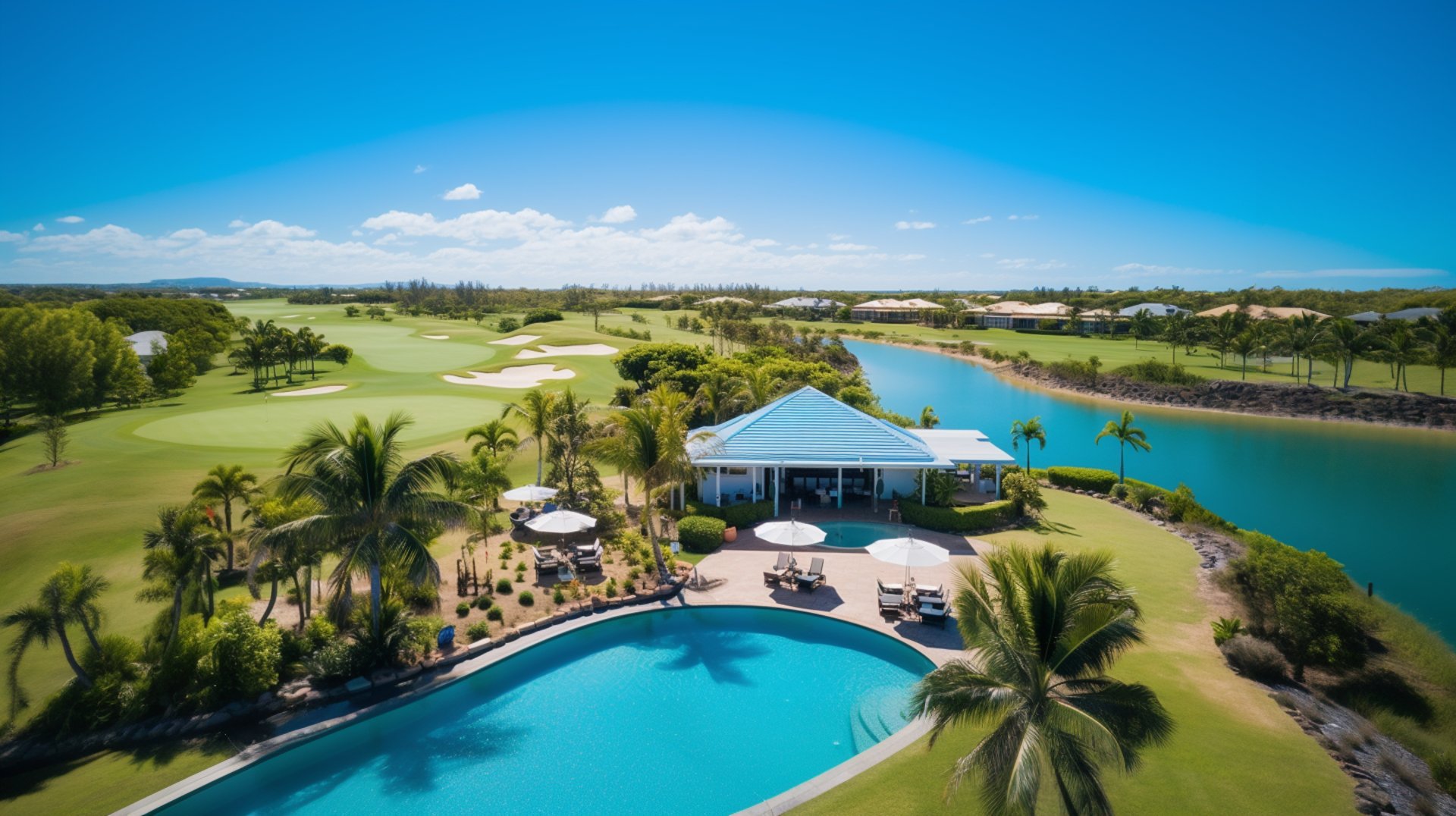 From Green Oasis to Grand Tee Retreats
Where Golf Meets the Horizon
Nestled in the heart of Noosa, a gem on Australia's Sunshine Coast, Noosa Golf Villas presents a place where the age-old allure of golf seamlessly intertwines with the vast expanse of the coastal horizon. Here, every swing, every putt, every moment on the green is accentuated by panoramic views of the azure waters, crafting a golfing experience that's truly unparalleled.
Our meticulously designed villas, strategically positioned amidst the rolling fairways, offer not just a front-row seat to this mesmerizing confluence but also an invitation to immerse oneself in it.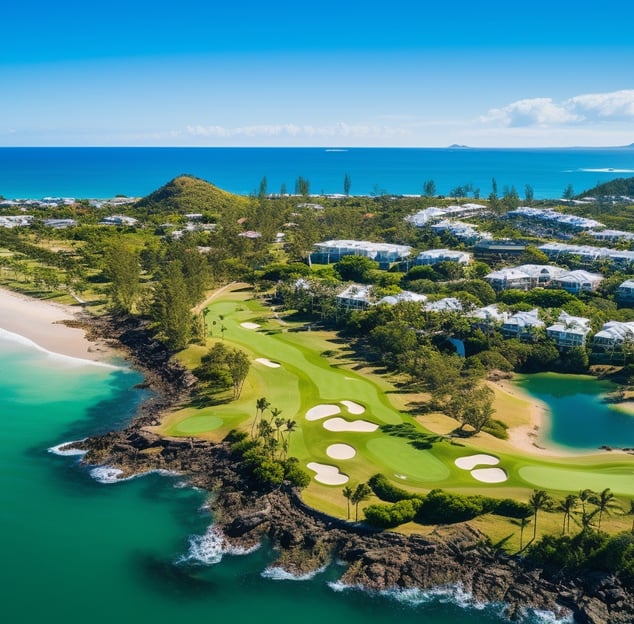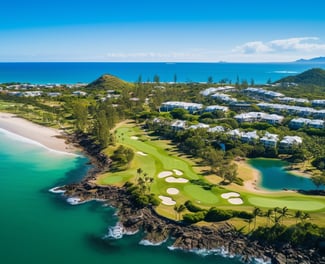 Unwind on the Green, Revel in the Scene
At Noosa Golf Villas, golf isn't just a game—it's an experience. Our meticulously curated greens, set against the tranquil backdrop of Noosa's coastal beauty, beckon enthusiasts to immerse themselves in a golfing journey like no other. Here, the game transcends beyond mere play, offering moments of introspection, focus, and unparalleled connection with the surroundings.
While the coastal vistas of Queensland provide a serene backdrop, it's the intricacies of our courses that truly captivate. Designed to harmonize with the natural landscape, they offer both novice and seasoned golfers a chance to test their mettle, refine their skills, and rediscover their passion for the game.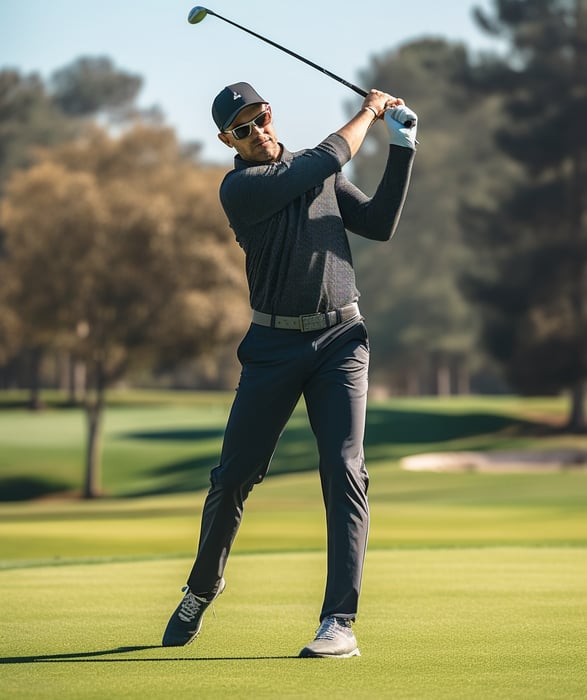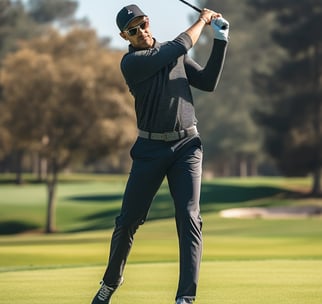 Where Golf Legends Meet Noosa Luxe Stays
Dive into a world where iconic golfing moments converge with the lavish tranquility of Noosa's premier villas, creating an unparalleled Australian retreat.
At Noosa Golf Villas, we celebrate the essence of golf, ensuring that every moment on the green is one of pure, undisturbed revelry in the sport.
Set against the breathtaking backdrop of Noosa's pristine landscapes in Queensland, Australia, our villas offer an unparalleled blend of elegance, comfort, and golfing excellence.